Life has an interesting way of igniting our awareness. When we encounter a challenge or accomplish a goal, our consciousness is shifted and we become aware of what we are capable to overcome or capable to stand up against. Michael Beckwith believes,
"The first thing we have to understand is we're not here to live a challenge-free life. Challenges come to activate latent capacities longing to emerge in, through and as us. So, when we're facing a challenge, it's beneficial to ask ourselves, What gift of growth is this challenge offering me?"I have a keen sense of self-awareness.  I am consistently seeking areas of personal development. Every day I am striving to become the best version of myself. The challenges I face, are teaching me invaluable truths about myself. No longer am I resistant to change or challenges, I welcome them. I am open to learning all I can from my potential.
This year I plan to improve goal setting and particularly following through on my goals. See, follow through is one of my weaknesses. I often start several tasks and projects, to do list etc., but rarely complete anything. I hope I am not alone, and you may be nodding your head in agreement or maybe you cannot relate. Fortunately, my solution and plan to confront these shortcomings are to commit to a concept my life coach introduced to me, "The four-quarter year." Here are three steps to apply to your routine.
Step 1:  Break 12 months into quarters, 4 quarters make up a year and each quarter has 3 months.
1st Quarter: January 1st through March 31st, 2nd Quarter: April 1st through June 30th, 3rd Quarter: July 1 through September 31st and 4th Quarter: October 1st, through December 31stStep 2: For each quarter decide to set specific and intentional goals. Goal set, instead of traditional resolutions, make goals specific, measurable, actionable, relevant and time-limited.
Step 3: Set a daily intention. Display your intention and goals to review them daily.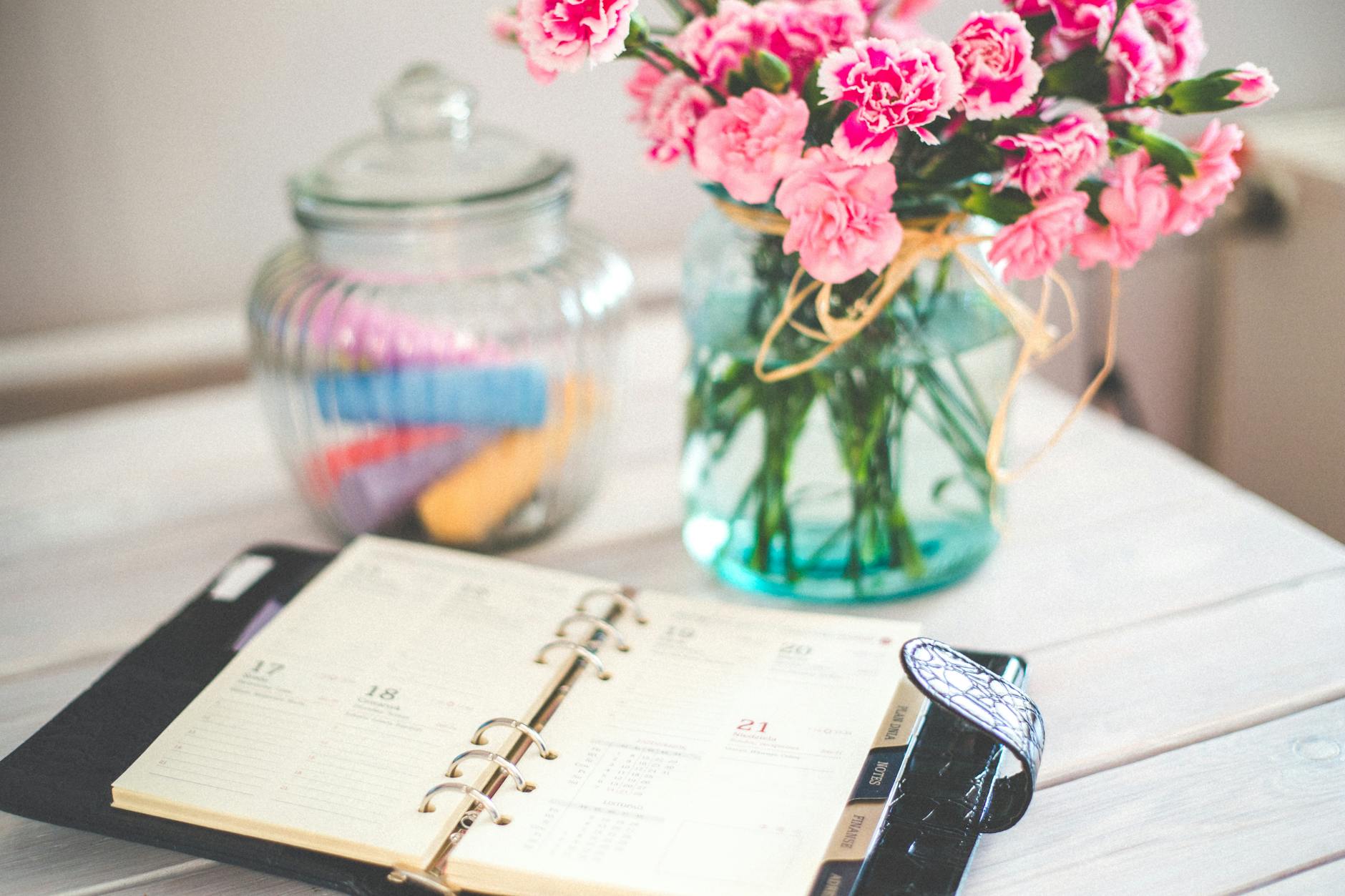 Through this process, I have been mindful to celebrate the small step in the right direction. The stress and obligation of everyday life cause moments of a distraction and it's easy to slip off track and become complacent. To keep me moving forward, to keep my momentum and not burn out like a neglected fire, I keep myself encouraged and motivated by saying daily affirmations and keeping my goals in sight.  I want this year to be better than previous year through transformation and  driving results. This year started slower than expected but a setback doesn't mean I haven't started at all. Each day is a new beginning and another chance to get it right. So, join me on this personal development journey!
Written by: Keshia Kelly on February 23, 2018